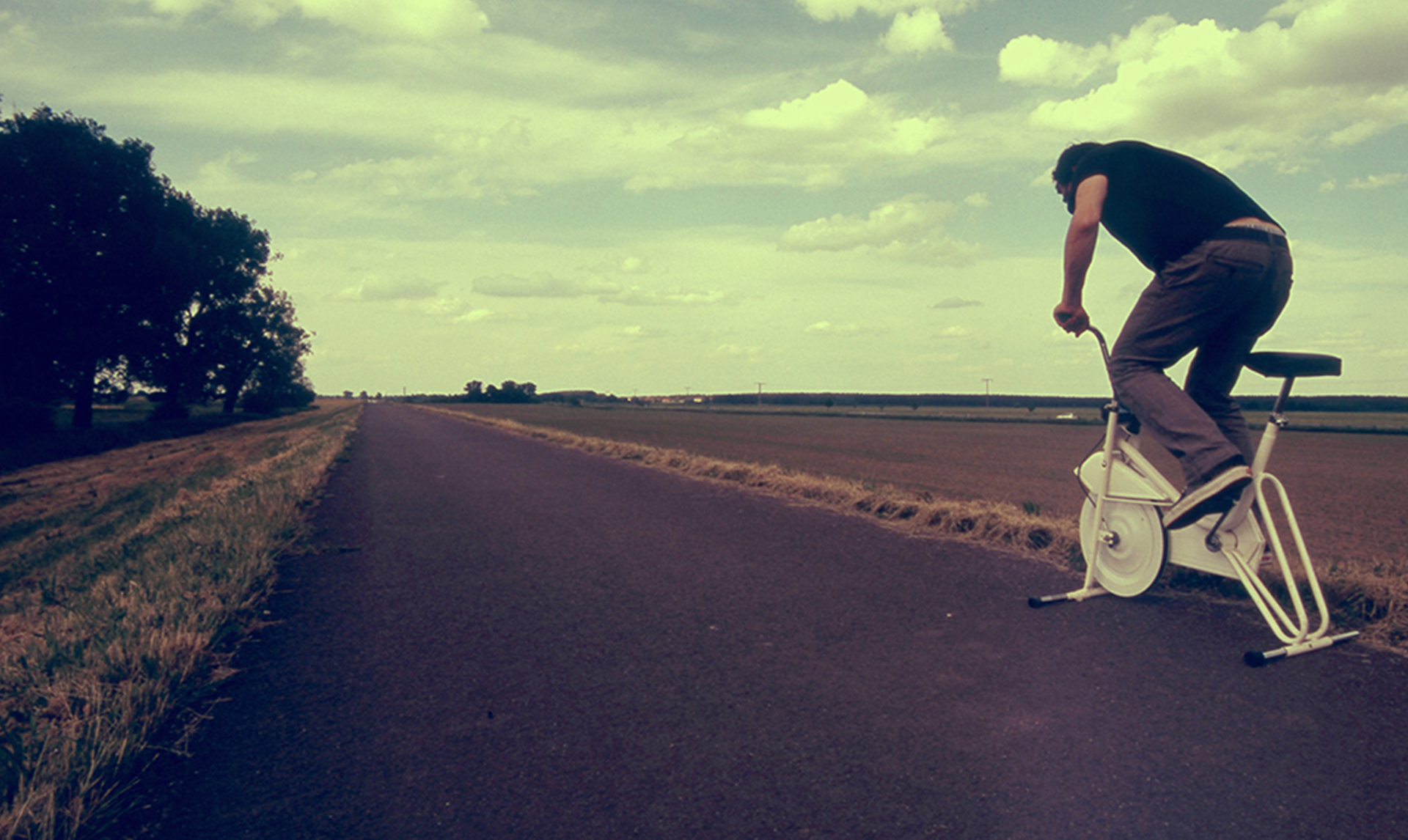 Don't Be Stuck Without a Website
The Bottom Line
A website is an investment. Sometimes you have to look beyond the price and consider the bigger picture, such as quality, support, and services. In the long run, your paying much more by not having a website, or by settling for cheap web solutions. Here's just a few reasons why you need a website today:
It's 2016.
Don't get left behind! People are on their laptops and mobile devices more than ever before! Today, more and more customers are turning to the Internet to check out company websites - from small, corner bakeries to large corporations. So if you're not visible online, you're losing potential customers, or worse, you're handing them over to your competitors that have a website. And believe it or not, companies without a website raise red flags in the eyes of potential customers.
Your website doesn't sleep.
Your website will work for you 24 hours a day, 7 days a week. Your potential customers don't have to wait until office hours to call you. They don't have to wait for a return call if you're on another line. By searching your website they can find out exactly what you're offering to do for them and find out where to email or call your for more information. And if you sell products through an e-commerce website that directly process orders online, you can get up in the morning to find out you made sales while you were sleeping.
Make a good first impression.
With the improvements in internet access and sophisticated websites, internet users have almost no patience for poorly designed websites. They know that other businesses all over the world are getting smarter about content, design, usability, and accessibility. A professional website makes a good impression and brings your company up to speed with other companies. It also helps build trust with the consumer and shows you're not afraid to use technology to improve your level of customer service. Simply put, it adds credibility to your business.
Broaden your potential customer base to the entire online world.
You're not limited to local people picking up a phone book or reading your print ads in the newspaper. Anyone with internet access becomes a potential customer and your website extends your business' visibility beyond its physical location. For local businesses in Palau, this is becoming increasingly important. Travelers do extensive research online before visiting their destinations to decide on hotel accommodations, where to eat, and where to buy local Palauan products. A recent Google study shows over 60% of travelers began research online before they decided where and how they would travel.
Keep your information current.
A website isn't like spending thousands of dollars to print full-color brochures that are obsolete before you finish distributing them. Websites can be set-up with reasonable fees and expanded when needed. You can update content whenever you choose to. It's really the most cost effective marketing because you can have pages upon pages of information about your products, services and your company. This would cost a fortune using more traditional marketing media.